About the Camp
Tap to know more
DAY 1
Day 1 session intend to refresh our Anubhuti of visiting Jhabua. We will virtually tour to different villages, see the ongoing projects and talk to local social leaders. As we take a walk through the journey of Shivganga so far we will also discover newer dimensions of work.
DAY 2
Day 2 session will see us discussing how we can participate in the ongoing work from any corner of the world. How each of us can contribute to this social change with our skills and knowledge. In the end, we will leave with individual responsibility, details of which will unfold in follow-up meetings.
Takeaway
The purpose is that we discover our own expression of Parmartha. In doing so, we also explore our role in social change. The camp also welcomes those who have not visited Jhabua yet. It can be a window to the work of Shivganga and may create curiosity to know more and visit Jhabua.
Setting the Context
You have come to Jhabua at different times.
Your visit has been a pleasant experience for the people of Jhabua.
And hopefully, for you too.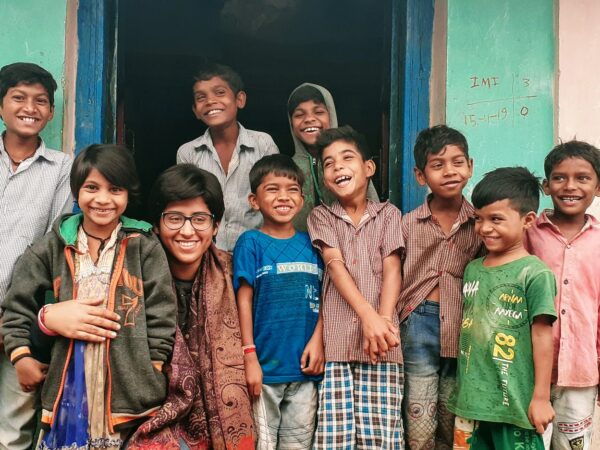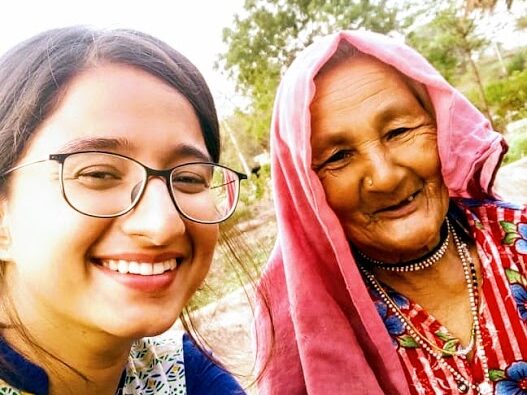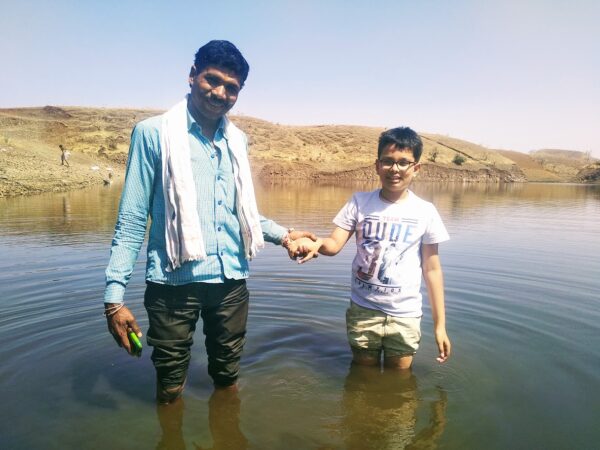 Today, Jhabua is providing us with an opportunity to give expression to our own 'Parmarth'.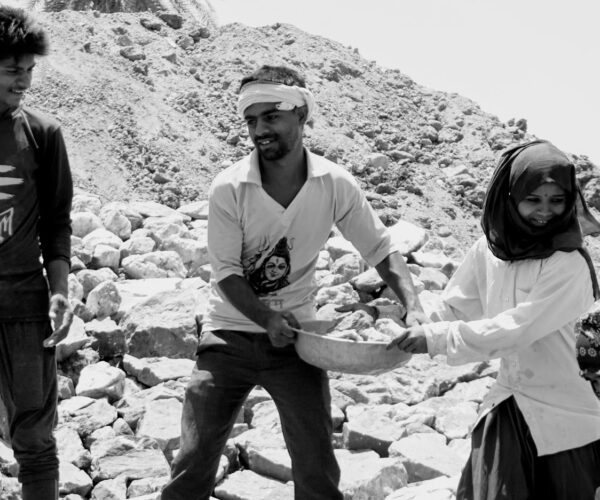 Today, a social change is taking shape in Jhabua. And we all have a role to play in social change. By combining our capabilities, we can play a pivotal and decisive role in the future course of India.
Let us join our tribal brothers and sisters in this journey of a transformation and become a partner in change. Let us come together for making an Atmanirbhar and Swabhimani Bharat.
Timing by timezones
DELHI
29 - 30 AUG 2020 | 8:30-11:30 AM
JERUSALEM
29 - 30 AUG 2020 | 6:00-9:00 AM
LONDON
29 - 30 AUG 2020 | 4:00-7:00 AM
WASHINGTON DC
28 - 29 AUG 2020 | 11:00 PM -01:00 AM
CALIFORNIA
28 - 29 AUG 2020 | 8:00 PM -11:00 PM
Sessions
DAY 1
JHABUA DARSHAN | SHIVGANGA'S JOURNEY
DAY 2
OUR ROLE | WAY AHEAD
We will meet
SHRI MAHESH SHARMA
Founder-member | PadmaShri
SHRI RAJARAM KATARA
Social Leader
DARIYAV SINGH
Social Leader | Organic Farmer | Gram Engineer
HARISINGH SINGHAD
Social Leadar | Gram Engineer
SATYAJEET PATEL
Full-time Fellow | IIT Roorkee (2018)
NITIN DHAKAD
Full-time Fellow | IIT Roorkee (2016)
SHANKAR JAMRA
Bamboo Craft Master Trainer | Gram Engineer